At Salon One 12, we believe that our clients deserve the highest caliber of service.
Education is a top priority for our stylists, so that each client experience is one of excellence.
Products and tools to keep your style going.
Your salon experience doesn't have to end when you leave the chair. Keep the party going, and protect the investment you have made in yourself, by adding professional quality tools and products to your beauty routine.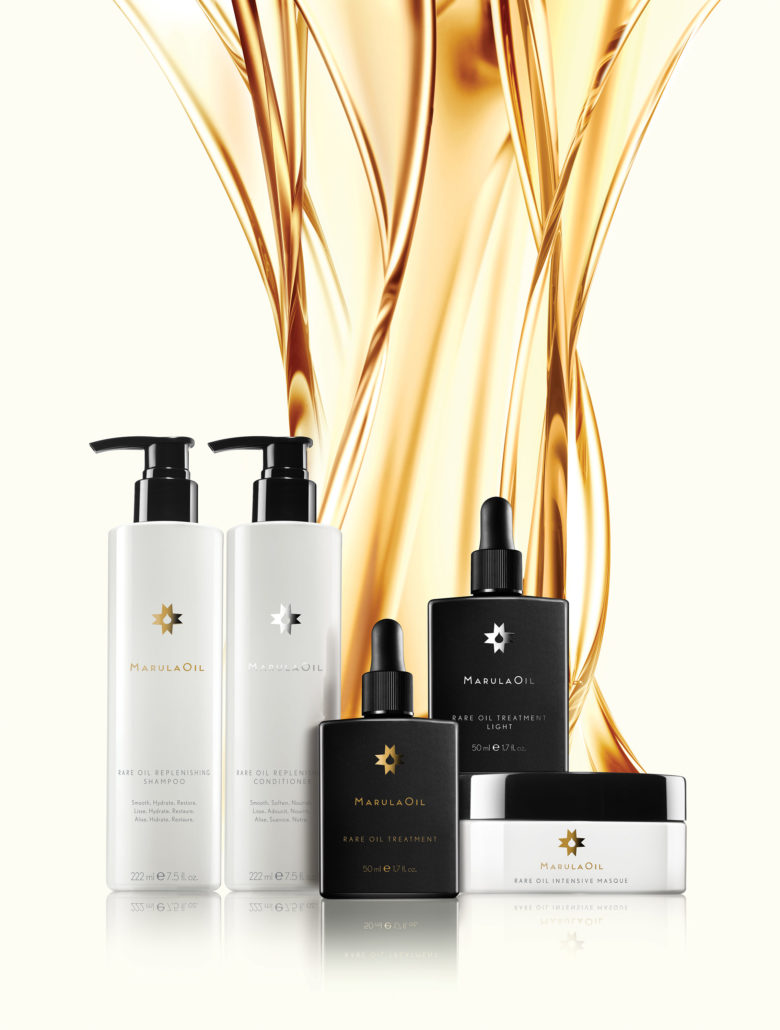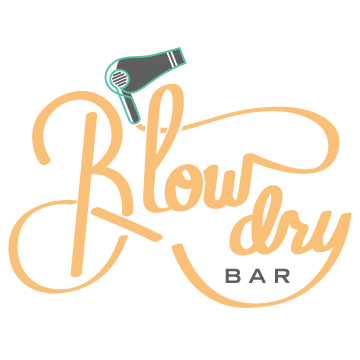 Buda's very first Blow Dry Bar is here at Salon One 12. It's an all express service beauty bar, geared toward crafting beautiful solutions for any occasion. Whether you are primping for a date night, photographs, or just want to look and feel your very best. Come have a seat in our Glam lounge and let our Glam squad get you there!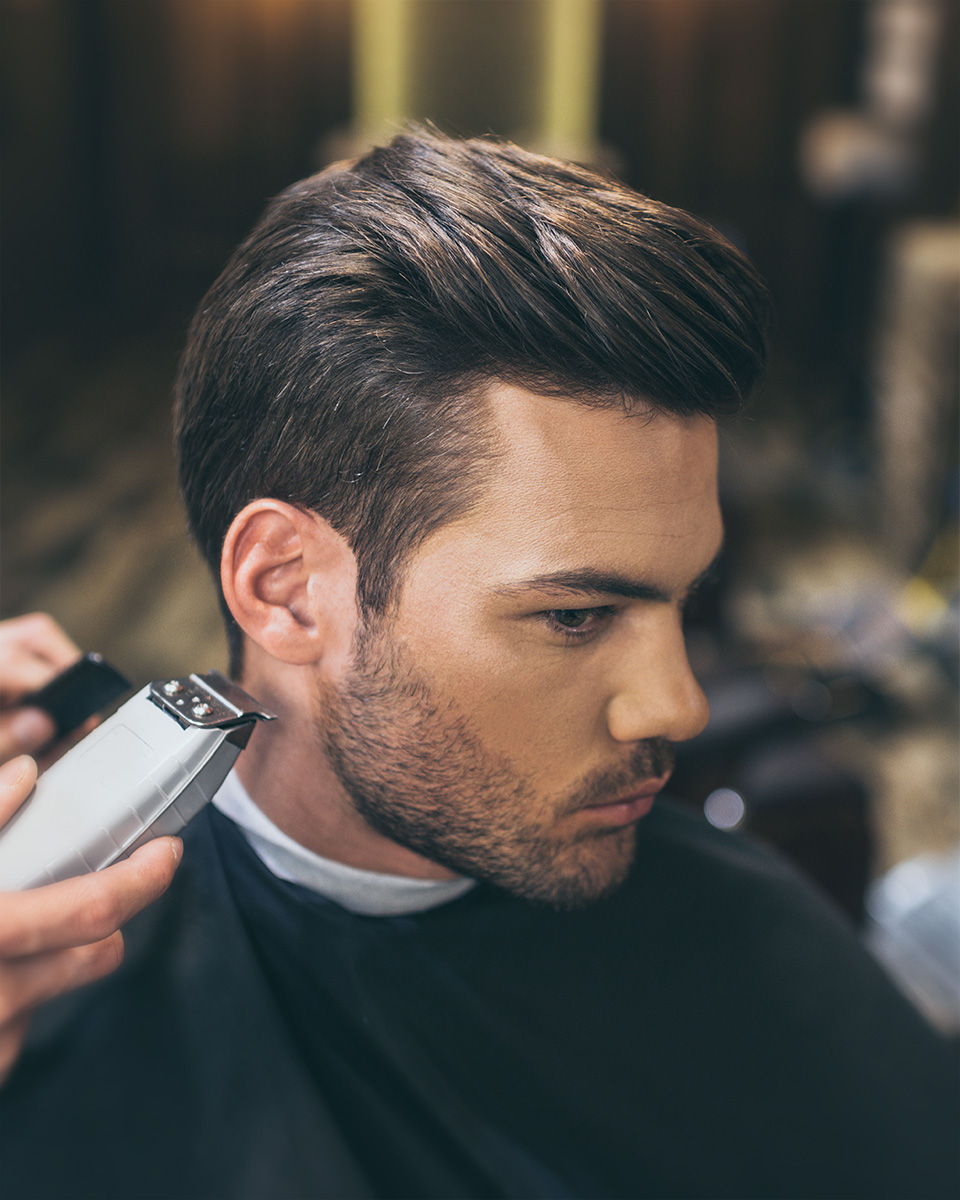 Our new Men's Cutting Area is sure to please. A relaxing atmosphere is provided by Ronnie Ojeda, whose decades of experience and commitment to quality make him the ideal choice for all of your men's hair needs.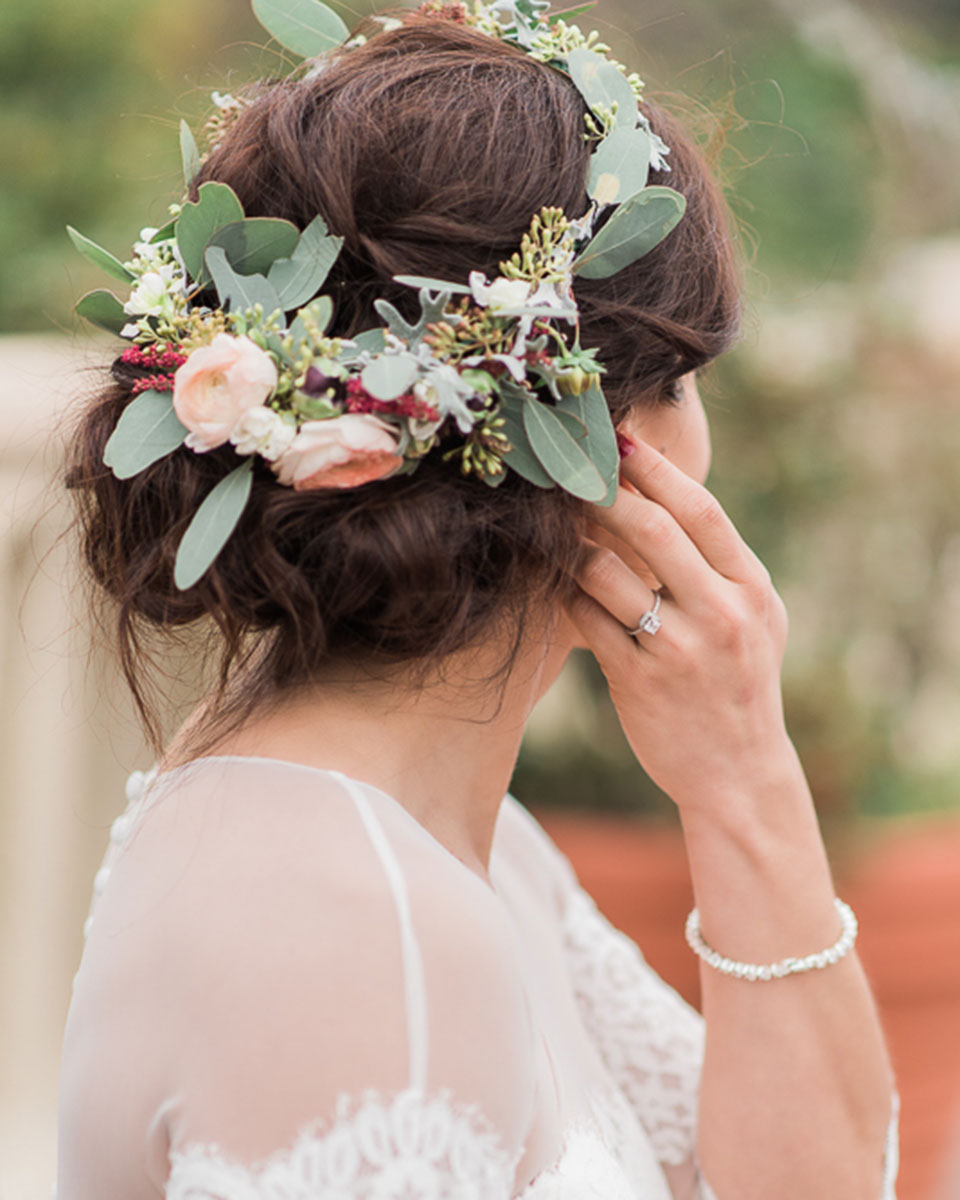 Let us be a part of your special day! If it's a wedding, an anniversary or even a girls night out, we want you to look your best! A Salon One 12 stylist is waiting to help you be the talk of your event.
"Salon One 12 is a full-service hair salon located in Historic Downtown Buda, Texas. Originally located at 112 Main St., and now in the beautiful Mill and Grain complex, Salon One 12 proudly offers the highest quality of service.
Focused on the client experience, with an emphasis on the latest trends, all members of our team are prepared to make each visit here a memorable one. Our clients are so precious to us, each one unique in beauty and style, and we take very special care that all their needs and expectations are met."
– Rebecca Acosta-Ojeda
Owner/Stylist
*earlier or later than normal business hours appointments by request and availability

Imagine having a tiny army of beauty professionals at your disposal?! A group of dedicated artists whose mission it is to see that you look and feel your best. AND imagine they are all conveniently located in historic, trendy, downtown Buda. Well, that's what #BUDAGLAMSQUAD is!! Always here for you and ALWAYS passionate about your beauty goals.
So proud to carry Elevé Cosmetics Salon one 12 & so excited for Gertie Wilson opening her first store front! ...
Grand Opening of Elevé Cosmetics
March 1, 2018, 4:00pm - March 1, 2018, 8:00pm
Join us for the Grand Opening of Elevé Cosmetics as we celebrate the opening of our first-ever flagship store! We've created a beauty boutique unlike any other – a stylish space where women can meet their most beautiful selves or lounge at the in-house champagne bar. Check out best sellers like Bombshell Beauty Balm to newbies like the Flashdance Rose Gold highlighter, Nail POP nail polishes, and Lash Party – our first-ever mascara! Located near the Davis Lane and Brodie Lane intersection, the event is free with RSVP to hello@elevecosmetics.com💄
We've got some extra ❤️ to share with you @salonone12 today! Book your reservation now 💋🤳🏼treat yo' self ⚡️💥
.
.
.
#salonone12 #salon112buda #team112 #budaglamsquad #budablowdrybar #befreshbuylocal #budamainstreet #budamillandgrain #lavidaeschula #shopsmall #paulmitchellsalon #budahairsalon #budafulhair
#budaful #grateful2017 #paulmitchellfocussalon ...
When you "look good, you feel good & you do good" join us on 3/10💋🕺🏻✌🏽 tickets available @austinangelsnonprofit Austinangels.com . . . #salonone12 #salon112buda #team112 #budaglamsquad #budablowdrybar #befreshbuylocal #budamainstreet #budamillandgrain #lavidaeschula #shopsmall #paulmitchellsalon #budahairsalon #budafulhair #budaful #grateful2017 #paulmitchellfocussalon #austinangels #lookgoodfeelgooddogood