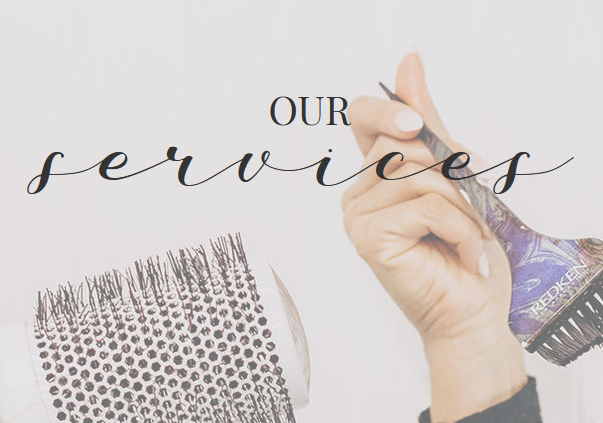 This session Includes a consultation, shampoo & blowout. When making your reservation, let us know if you'd like to add to your experience and have your hair styled out with waves, curls or straightened with a hot tool for only $10 more.
Cut & Style…..$54+
Scissor Over Comb…..$44+
Bang Trim…..$10+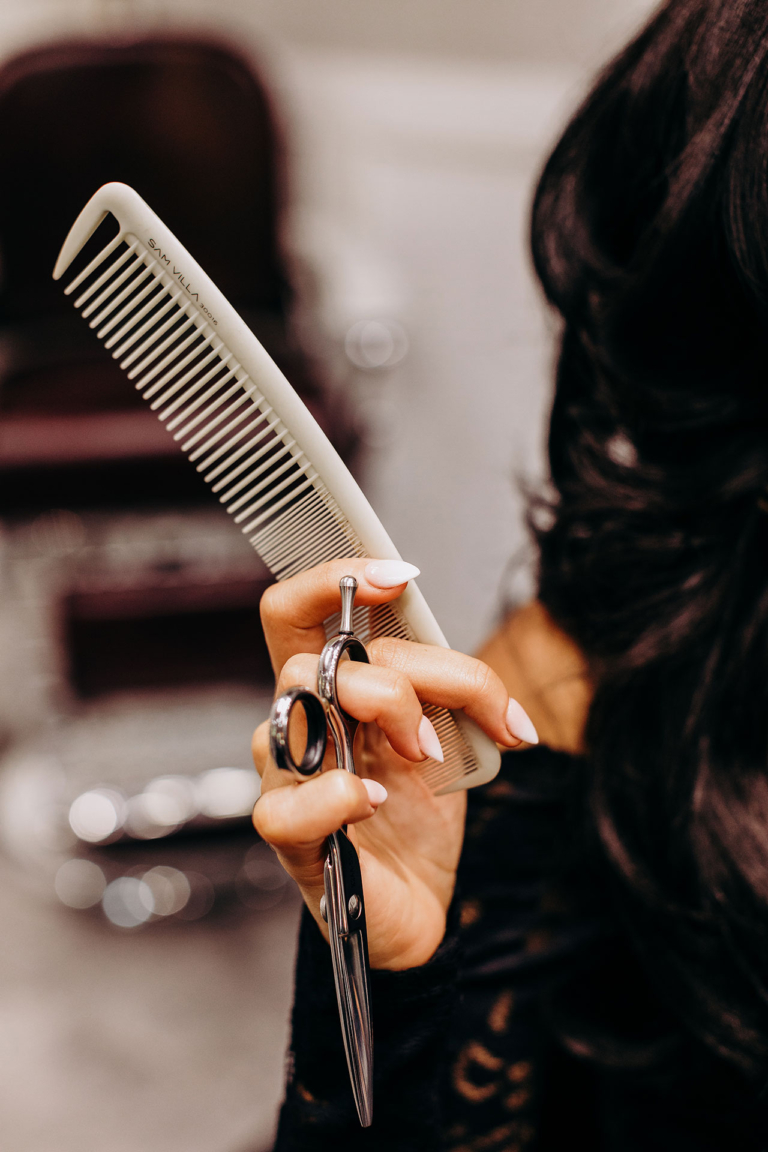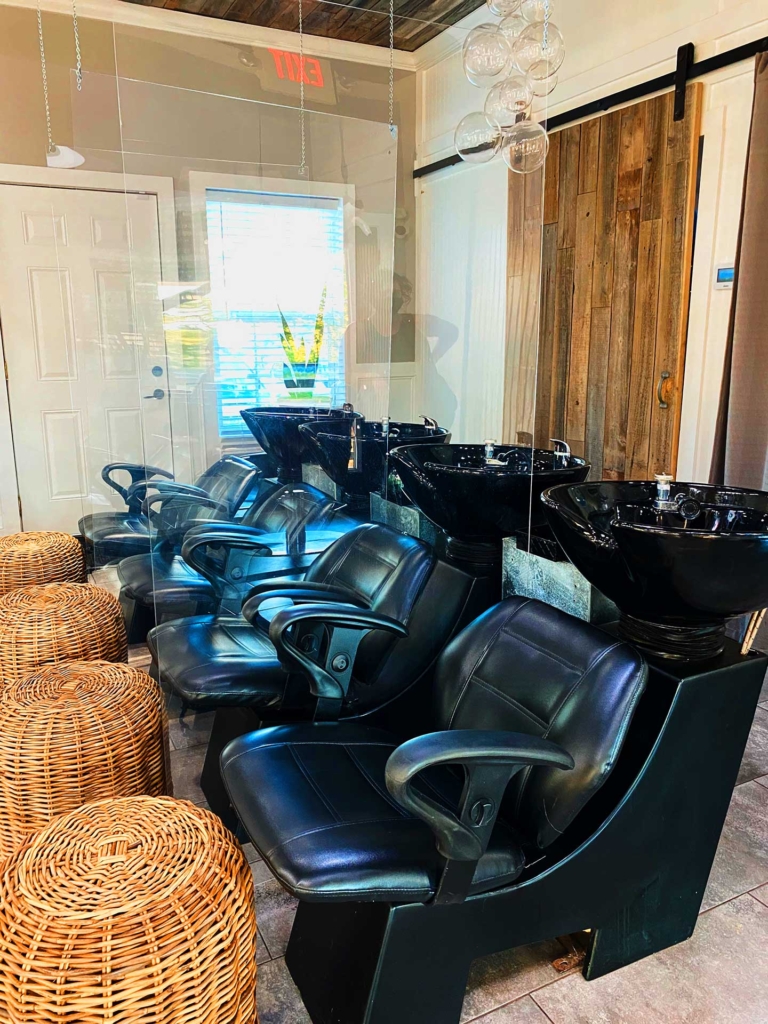 You are one-of-a-kind. To make sure your experience with us is just as unique, we recommend a virtual or in person consultation with one of our service providers for all of our color services. This will ensure we reserve the right amount of time for your color experience and offer you a service quote. Reserve a color consultation today.
Color + Dimensional
Highlight…$148+
Color + Full Highlight…$177+
Dimensional Highlight…$96+
Full Balayage/Ombre…$146+
Gloss/ Toner…$56+
Partial Balayage/Ombre…$121+
Root Touch Up/All Over Color…$56+
We can customize your experience by offering a conditioning treatment (+35.00 or hot tool styling for +10.00). Please let us know about any customization when making your reservation, so we can reserve the proper amount of time.
Shampoo Blow-Dry…$40+
Special Occasion…$65+
Conditioning treatments…$35+
Brazilian Blowout Express…$125+
Brazilian Blowout…$250+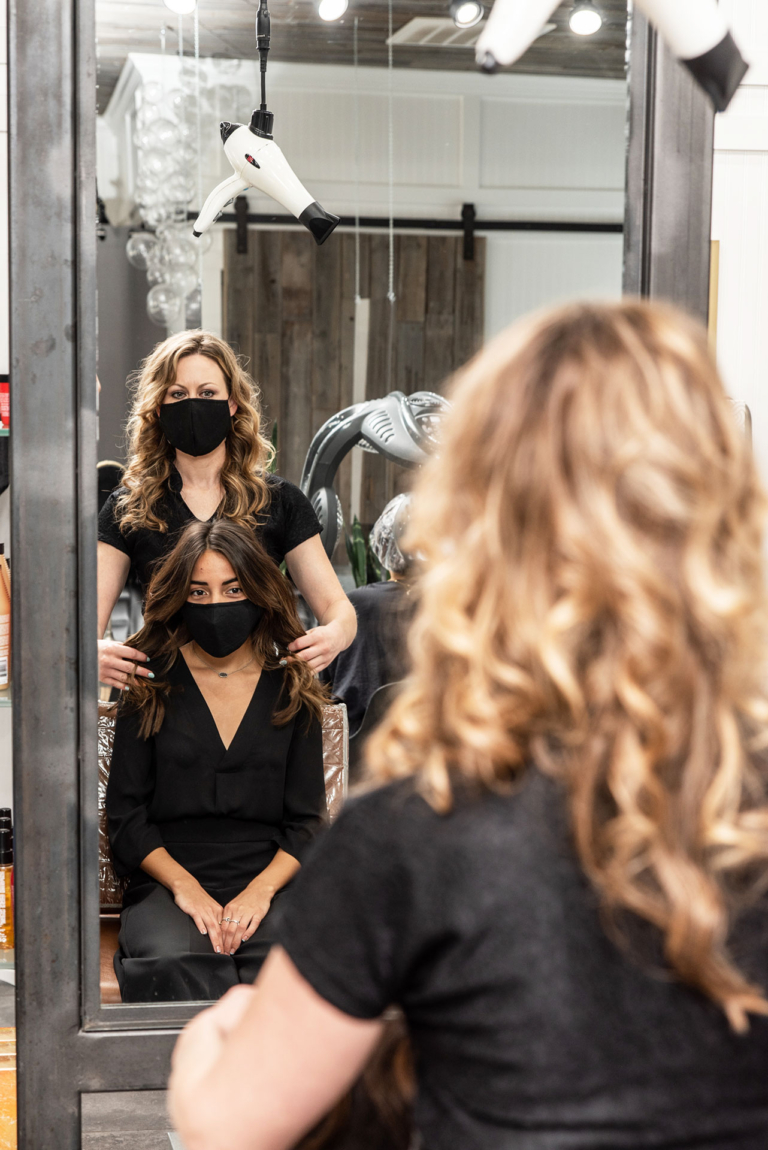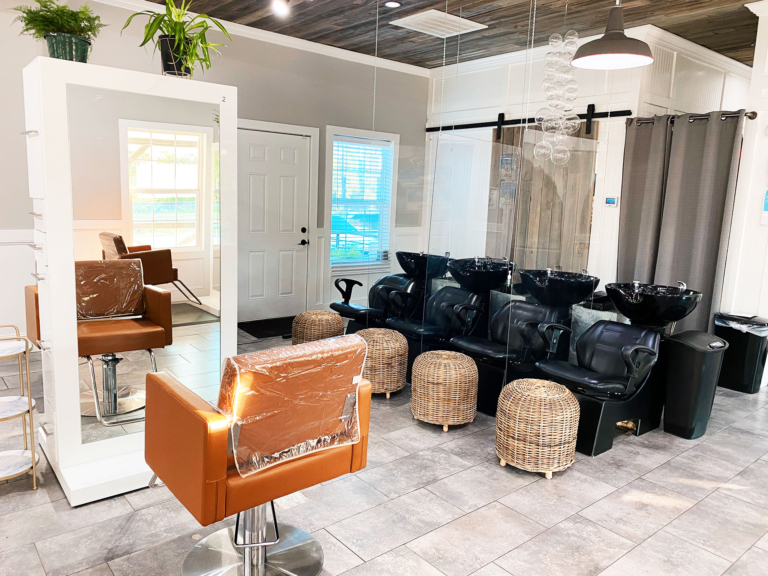 Makeup Application…$75+**
Brow Tint…..$25+**
Brow Wax…..$16+**
Lip Wax…..$12+**
Salon One 12 is a Green Circle Salon. We divert resources that were once considered waste — materials such as hair, leftover hair color, foils, color tubes, aerosol cans, paper, and plastics. We do charge a small Eco Fee of $3.05 in order to keep this program running. If you would like this taken off your bill, please inform the front desk at checkout.
All pricing is subject to the length/thickness and amount of color necessary for your hair. Please book a complimentary in-person or virtual consultation for more detailed pricing.
Prices vary depending on the stylist providing the service, please ask for details when scheduling your reservation. We feel confident in recommending all of our stylists regardless of price. For more information, please call our Front Desk at 512-787-5475.
Same-day cancellations will result in a $25 charge. No-shows will be charged for half the service scheduled.
**Service availability may be effected by Covid-19. Please call the Front Desk at 512-787-5475 for questions.